MILO MEOW TM – A Sweet Little Shy Cat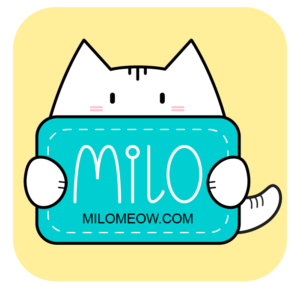 One warm tender morning in Australia
when the sun touched everything with a soft golden light,
a little white cat Milo was born.
The little shy sweetie with cute blush on his cheeks
came with a special heartwarming gift –
love, tender cuteness, and warmth for you.
Would you hug and love Milo Meow?
xoxo Milo Meow, a sweet little shy cat
MAKE FRIENDS WITH MILO MEOW!
Like & follow:
Tag your photos with Milo Meow products with a tag #MiloMeowClub